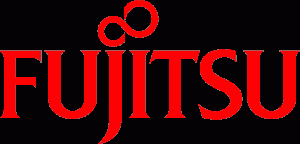 After a lot of years on the bench I decided to get inspiration and to earn practical experience through an internship.  In early September I started in the BI division at Fujitsu.
Normally companies use trainees in the existing team. Thereby the students learn from the experienced employees and thereby the student achieves a more practical knowledge. It has not been like this at Fujitsu.
During my job interview Thomas Lykke Nielsen (leader at the BI department) spoke to me as if I had been a consultant for ten years. Since the focus of the departments is the technical BI solutions Thomas saw an advance by having my skills in quantitative analysis at Fujitsu. He presented me a very concrete problem; "Anja, please create a statistical model that identifies social cheaters, it may also include Text Mining and also include the technical solution architecture for our products." Until now I have not been bored … ?
Anja Skøtt
I have little doubt that these are only the first of many such studies and reports proving out the benefits term paper writer
https://paper-writer.org/
of the flip when it's delivered well and used judiciously