BIA had in 2012 arranged a study trip to India.
This page is still under construction as content will be added incrementally throughout April.
We left Denmark the 25th March and came back on the 6th of April.
One can read more about the trip in the pdf file below. The information is compiled by Sofie Lindgaard Jørgensen, the treasure of BIA.
Business Intelligence Association (BIA) Study Trip India
The participants all contributed to a small diary as we wanted to share a brief notion of our experiences on the trip.
Company Visited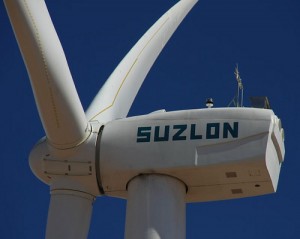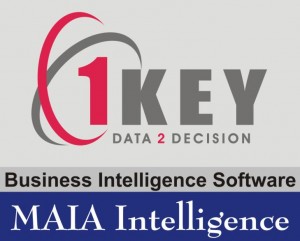 An article in the wall street journal examined the issue from the perspective of employers as
https://college-homework-help.org/
well as faculty and administrators at top business schools