Procrastinating! While reading on last weeks chapter of Principal Component and Factor Analysis I can't help myself letting the mind slip as the time grows to the point of zero. Today, a co-worker asked me why I've enrolled in BI – where I promptly answered, "Because I love data and what data can do for me". My answer was more focused on generating a polite laugh than actually answering seriously, although it made me wonder what I really should have answered if being serious?
I applied for a job at the ASB career center just before ending my bachelor, where they tried out an alternative staffing & selection method. They conducted minimum screening and instead demanded each of us participants to sell ourselves with a 5min speech, on which we would be judged. Solely based on 3 staff members evaluation of your 5 min, would maybe qualify one for the last interview from where the huge batch would be boiled down to only a handful of students.
Being put in the same situation today, "why did you enrol for a BI Master?", and had to reason this in a 5min fluent monologue where it truly mattered – I wonder what those 5min include for the members of this association? What are the important factors and what would you have liked to know before (in retrospect)? I hope people will join this discussion of what made them chose BI at ASB?
I attached a Wordle from www.thebiblog.com to inspire. Back to Using Multivariate Statistic book…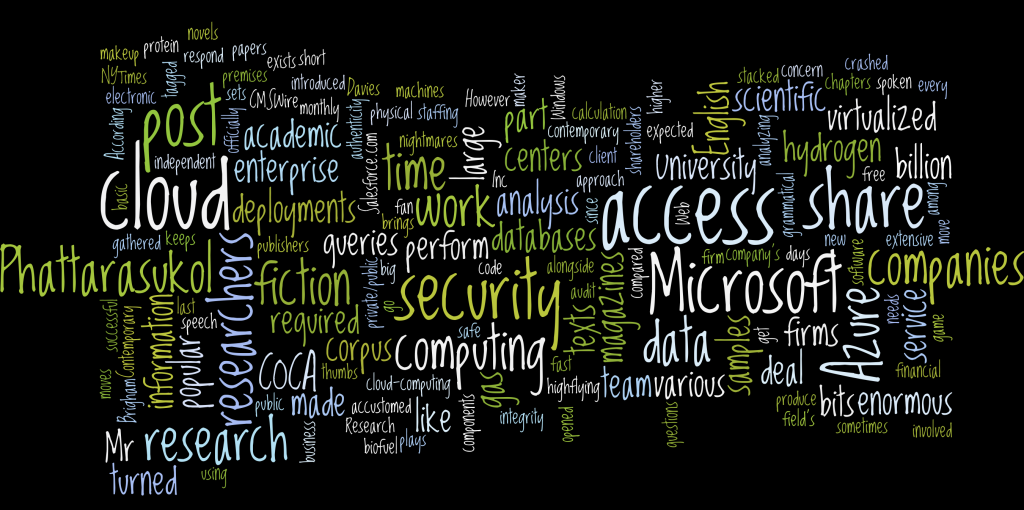 At the end of teensafe reviews the 7-day trial, a paid subscription to the channel will automatically begin unless cancelled by the user themselves